Beginning the School Year with the All-New Math at Home
Whether you are returning to school in a virtual, in-person, or blended learning environment, flexibility will be as essential as pencils and paper this school year. The all-new Math at Home website offers the flexibility you need to present your students with rich activities to engage in deep mathematical thinking, no matter where their learning happens.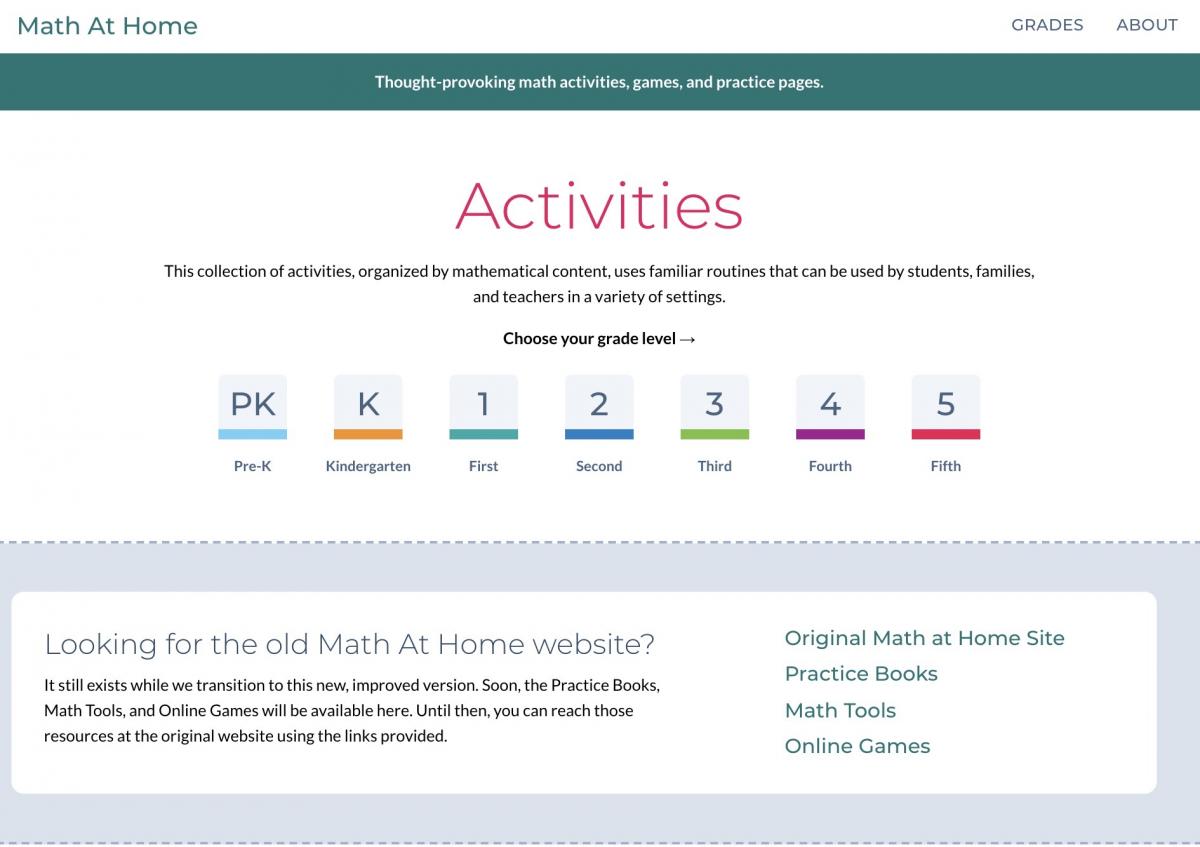 The Math at Home website features sets of activities aligned to the units in the Bridges in Mathematics Second Edition curriculum. 
Each set includes: 
Familiar mathematical routines 

Work Place Games

Home Games

Curated Online Games

Practice Books

Using Math at Home Virtually
The Math at Home routines preserve crucial Bridges elements — encouraging flexible thinking, mathematical problem solving, and discourse. The activities can be used synchronously or asynchronously during remote instruction to engage students in meaningful mathematical discourse. They can also be shared through Google Classroom, Seesaw, and other learning management systems.
Tip: Don't limit students to written responses. Invite them to use voice or video recording tools to explain their thinking and share their work.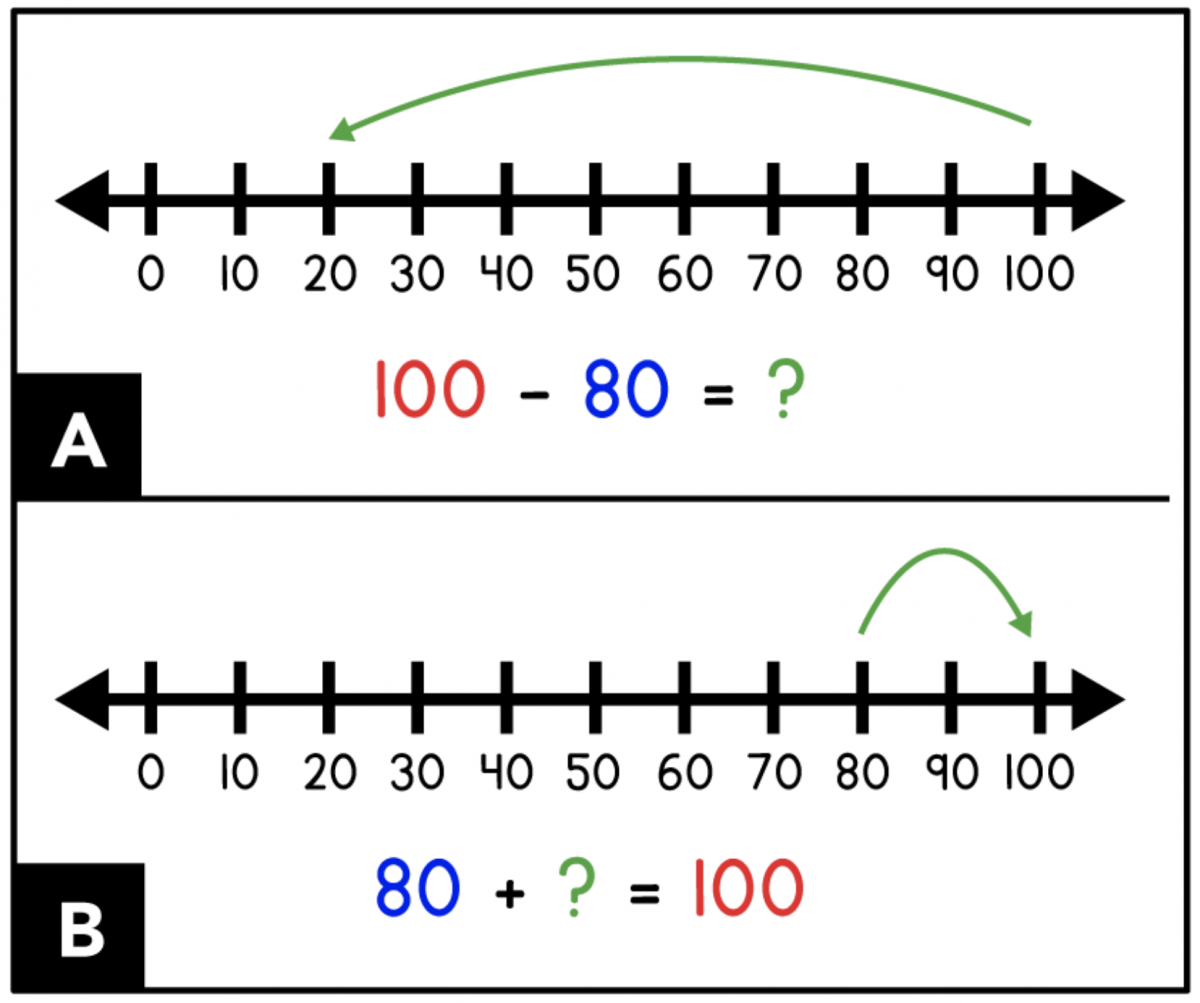 Using Math at Home in the Classroom 
The activities can be used in conjunction with the curriculum as whole-class warm-ups, or with small-groups or individuals as choice or extension activities.
Tip: If your students begin the school year in-person, introduce them to the Math at Home website early in the year. Developing familiarity with the website and routines while in school will ease transition to remote learning if the learning environment is suddenly changed.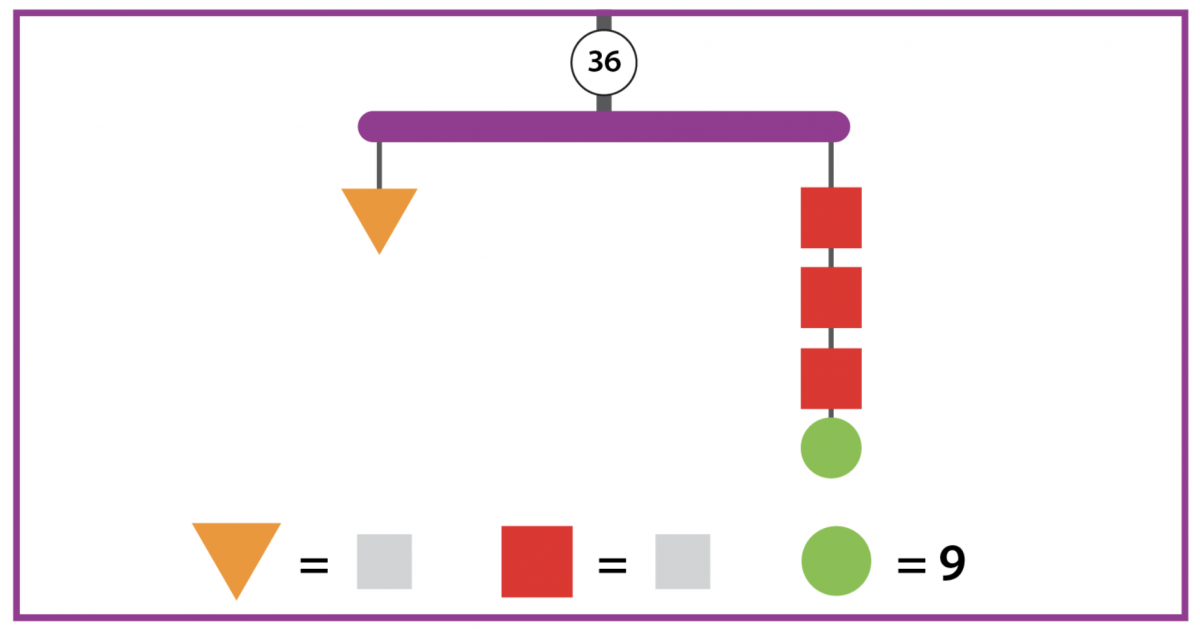 The Math at Home website will continue to grow with a new, unit-aligned set each month. But don't worry — you'll still be able to access sets from previous months as new sets are added.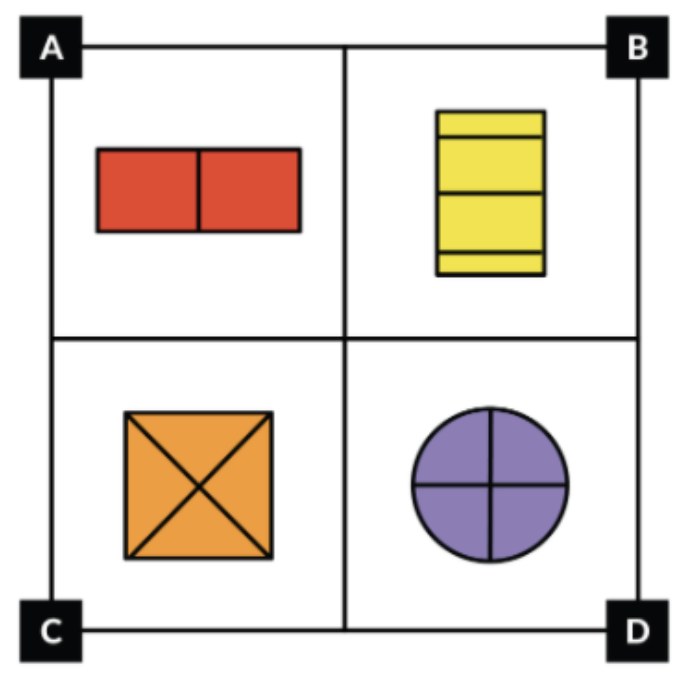 No matter how the educational landscape shifts this year, Math at Home will continue to provide activities that promote deep thinking, discourse, and delight in mathematics.