Introducing Rounding Up! MLC's New Podcast for Elementary Math Educators
What does it look like to connect with your students and help them advance their thinking? How do we support them in making sense of mathematics? MLC's new podcast, Rounding Up, aims to address the questions that matter most to busy elementary math educators, coaches and instructional leaders.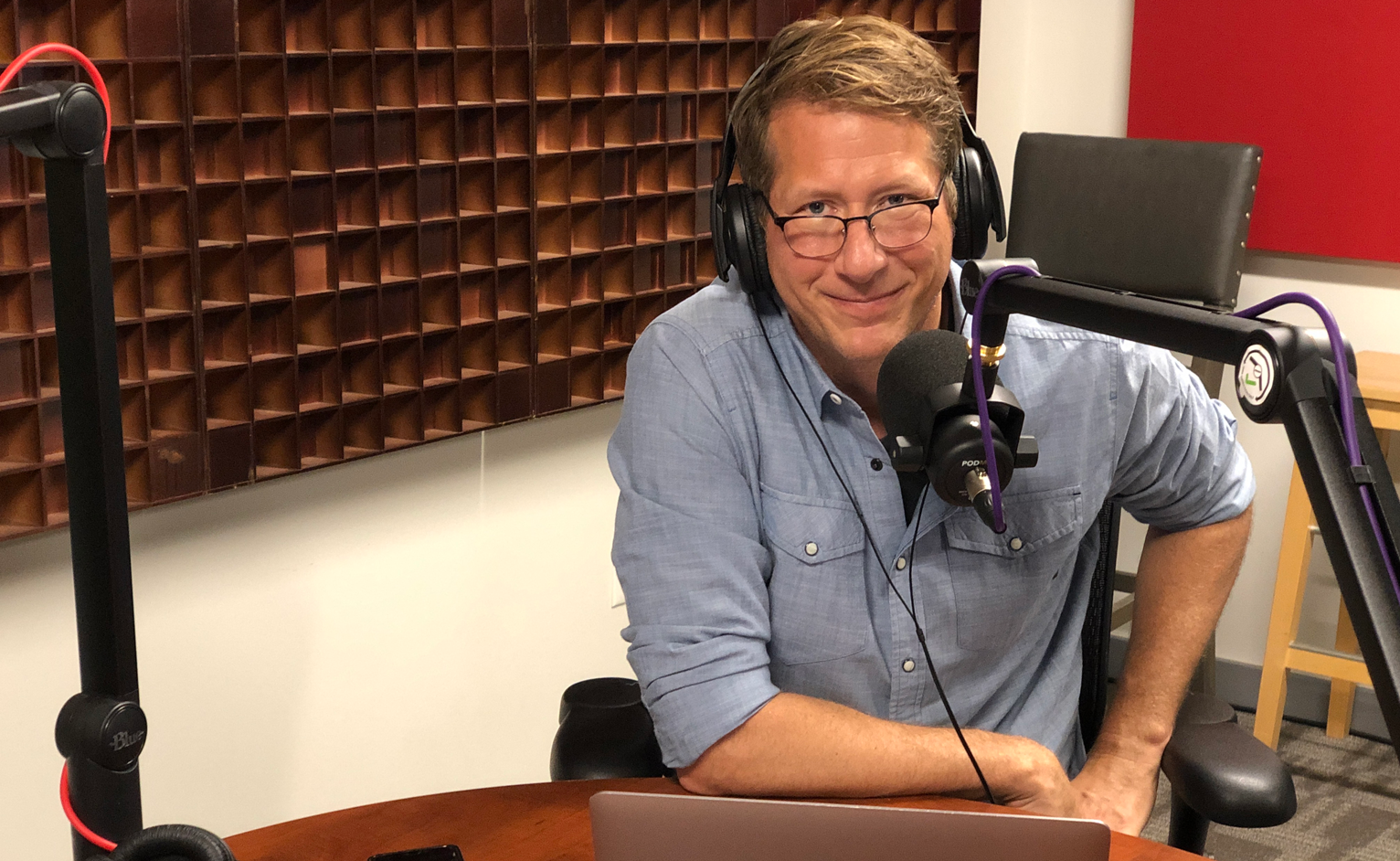 Hosted by Mike Wallus, our VP of Educator Support, Rounding Up offers bite-sized professional learning at your convenience. Each episode is 15 to 25 minutes, perfect for listening on your drive to school or on a quick walk. 
Tangible Ideas to Use in the Classroom  
We'll explore the latest math ed research with educational leaders and discuss ways to implement new ideas in the classroom. Topics include:
Providing culturally inclusive and relevant math experience in the classroom
Asking purposeful questions
Recording student thinking
Positioning multilingual learners
Building a positive math identity
Our First Four Episodes Are Available Now
Listen every first and third Thursday of the month! Each episode will be released on the Bridges Educator Site, along with a transcript. You can also listen via services such as Apple, Google, Spotify, Audible, iHeartRadio, Audacy and others.
Suggest New Episodes
We hope you'll give Rounding Up a listen and find the conversations helpful. We'd also like to hear your suggestions for future episodes. We want to know what topics and questions matter most to you. Please share your ideas with us!