Teachers Help Us Shine: Celebrating Teacher Appreciation Week
This year more than ever, we here at The Math Learning Center want to express our sincere gratitude to educators. We have watched you meet the challenges of this school year with grace, renewed commitment, resilience, and flexibility. You've inspired us with your creativity and innovation as we've watched you adjust course to not only support your students' learning but to build community and connection in your virtual and physical classrooms. 
During Teacher Appreciation Week, we want to express gratitude for our staff, many of whom are former and current educators. We're also celebrating this special week by recognizing educators from the US and abroad. From Naperville, Illinois, to Saida, Lebanon — learn about these educators, the inspiring work they do, and the role math plays in their students' lives.
Alisha R. Smith | K–2 Math Specialist, Scott Elementary | Naperville, Illinois 
"As a math educator, I am inspired by my students designing a strategy through their mathematical thinking and the ownership that results. When I see the flexibility in their thinking and problem solving, it makes me want to cry tears of math joy!"
How do you use The Math Learning Center's Bridges and other resources?
"I used Number Pieces and Number Frames apps pre-pandemic to develop students' conceptual understanding. It is important for students to have hands-on manipulatives, but it is also important for them to learn how to use digital tools. During the pandemic, the MLC apps were a lifesaver as an instructional tool and for giving students a vehicle to explain and show their mathematical thinking."
Anisha Bellvin | Grade K, Lakeland Elementary | Humble, Texas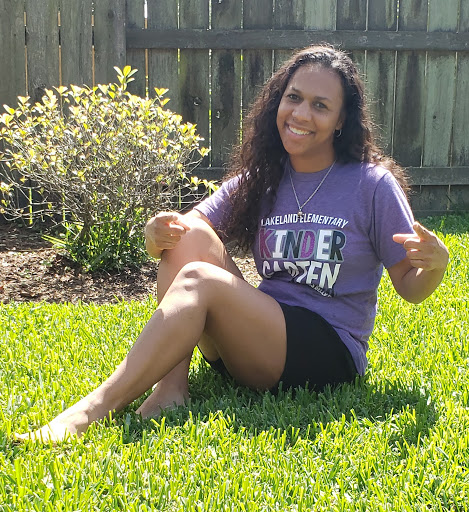 "My motivation is my students. Without them, what's the point of teaching? I want my students to know that each morning when they walk through my door, I am happy to see them and that I love them. I remind them that they can do anything! Seeing them help one another and motivate one another motivates me. Watching them progress academically, socially, and emotionally motivates me. Getting to know each one personally motivates me. What their favorite snack is, their favorite video game, their favorite movie, what they like to do for fun, all motivates me because if they are having a bad day, I sense that and redirect their attention to something that interests them. It also puts a note in my mind to pull them aside later to give them a hug and ask how their day is going."
How do you use The Math Learning Center's Bridges and other resources?
"As a campus, we use the Bridges curriculum, but we also incorporate MLCs free resources. My students love using the interactive tools. I would say it's their favorite part of the math lesson."
Christina Diaz | Grade 4-5 Dual Language, Downers Grove Grade School 58 | Downers Grove, Illinois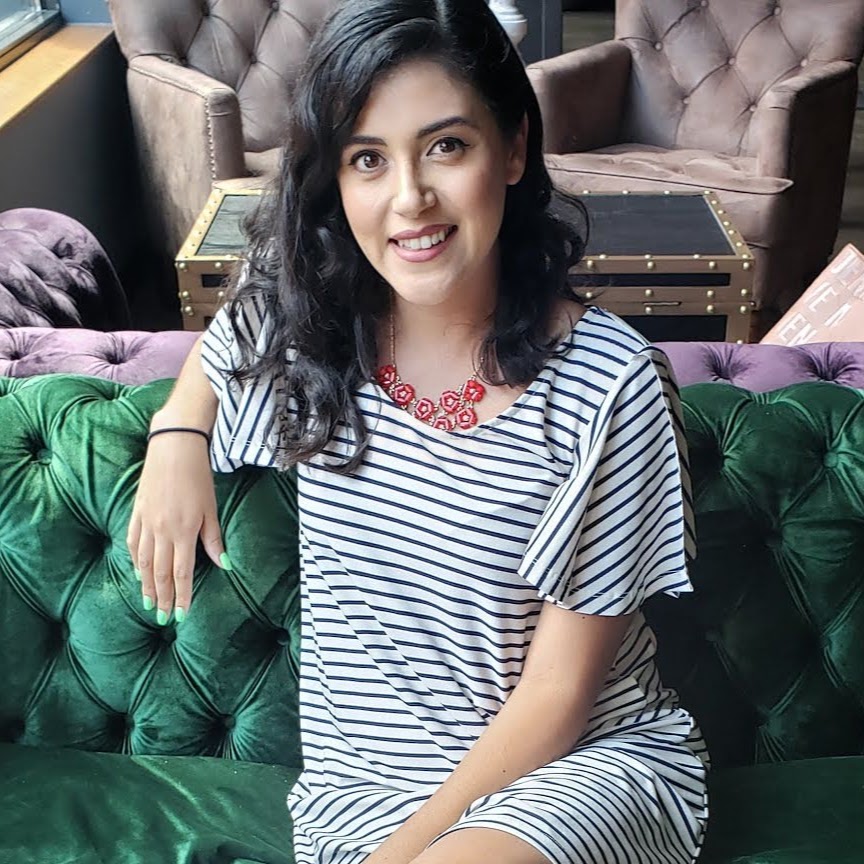 "My students' eagerness to learn motivates me to work harder and to be better. I love seeing their faces light up when they understand a difficult concept or when they show an interest in a topic. It motivates me to go more in depth and teach what they're truly interested in." 
How do you use The Math Learning Center's Bridges and other resources?
"My favorite part about Bridges is seeing my students' confidence in math grow over the course of the year. I love that Bridges allows them to fill their toolkit with many strategies to choose from to work with equations and combinations."
James Stark | Grade 2–5 ES ICT coordinator, Frankfurt International School | Oberursel, Germany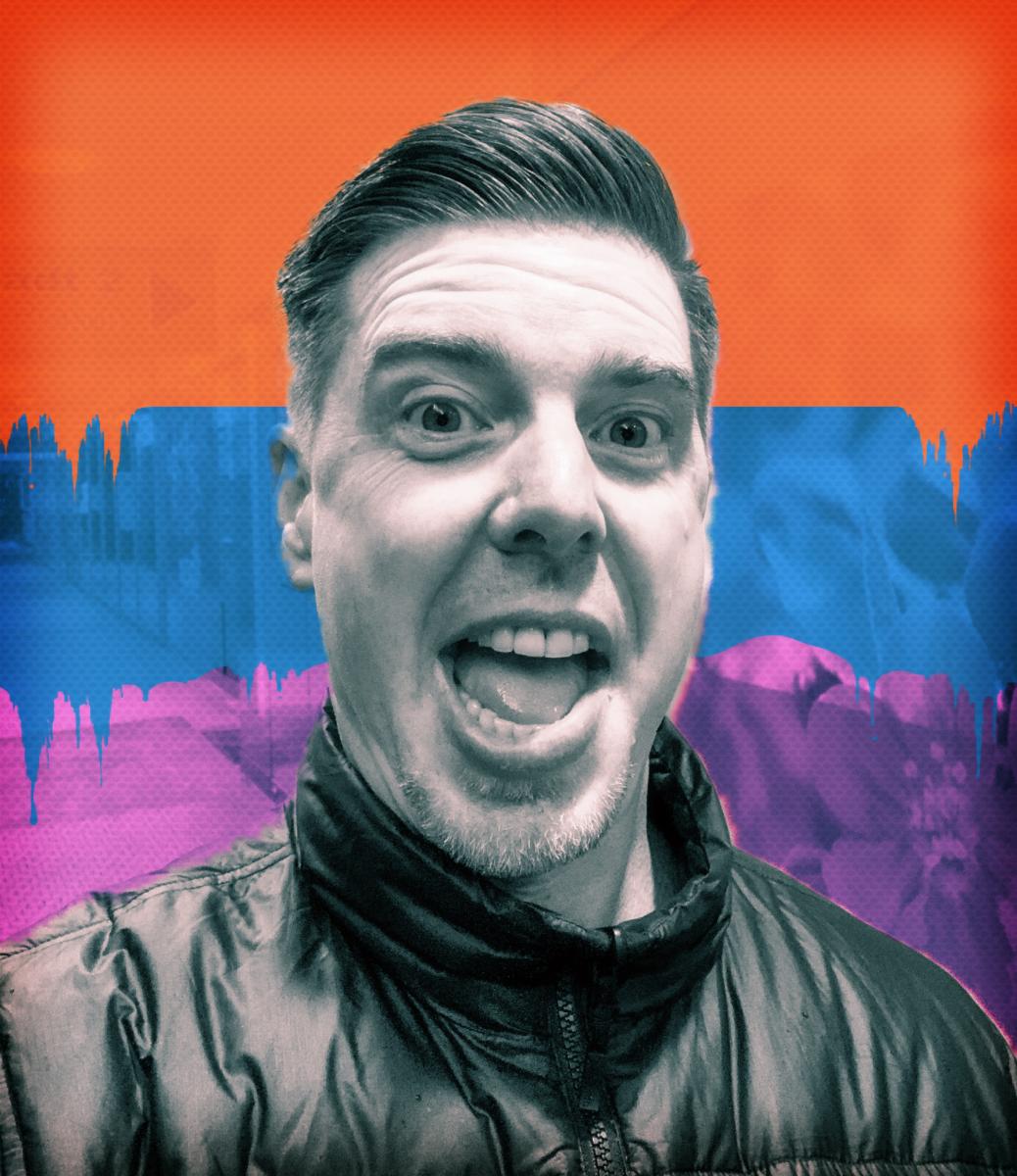 "Teaching has been my one and only career in life, an opportunity I value greatly and one I consider a privilege. I believe that each day, we are fortunate to be both teachers and learners. I strive to empower my colleagues and students with both the confidence and the excitement needed to successfully navigate the ever-changing, global face of the technological landscape. Colleagues and students who are eager, willing, and ready to learn are the people who motivate me most. I take great pleasure in giving back, working with people and helping them learn. I hold a high value for education and consider myself a lifelong learner, eager to build positive relationships through the use of technology."
How do you use The Math Learning Center's Bridges and other resources?
"We are 1:1 with iPads in the elementary school. Each device is pre-loaded with all the MLC apps to enable students to develop their understanding and fluency for mathematical concepts through their easy-to-use digital manipulatives. The apps have been a valuable tool for our students to practice and demonstrate learning—at school, at home during online distance learning, or in hybrid situations. Teachers enjoy using the MLC web-based apps to model instruction and set rotational centers. They mention the Fractions and Math Clock apps as central to their practice."

Marian Ytem | Grade 1, Momentous School | Dallas, Texas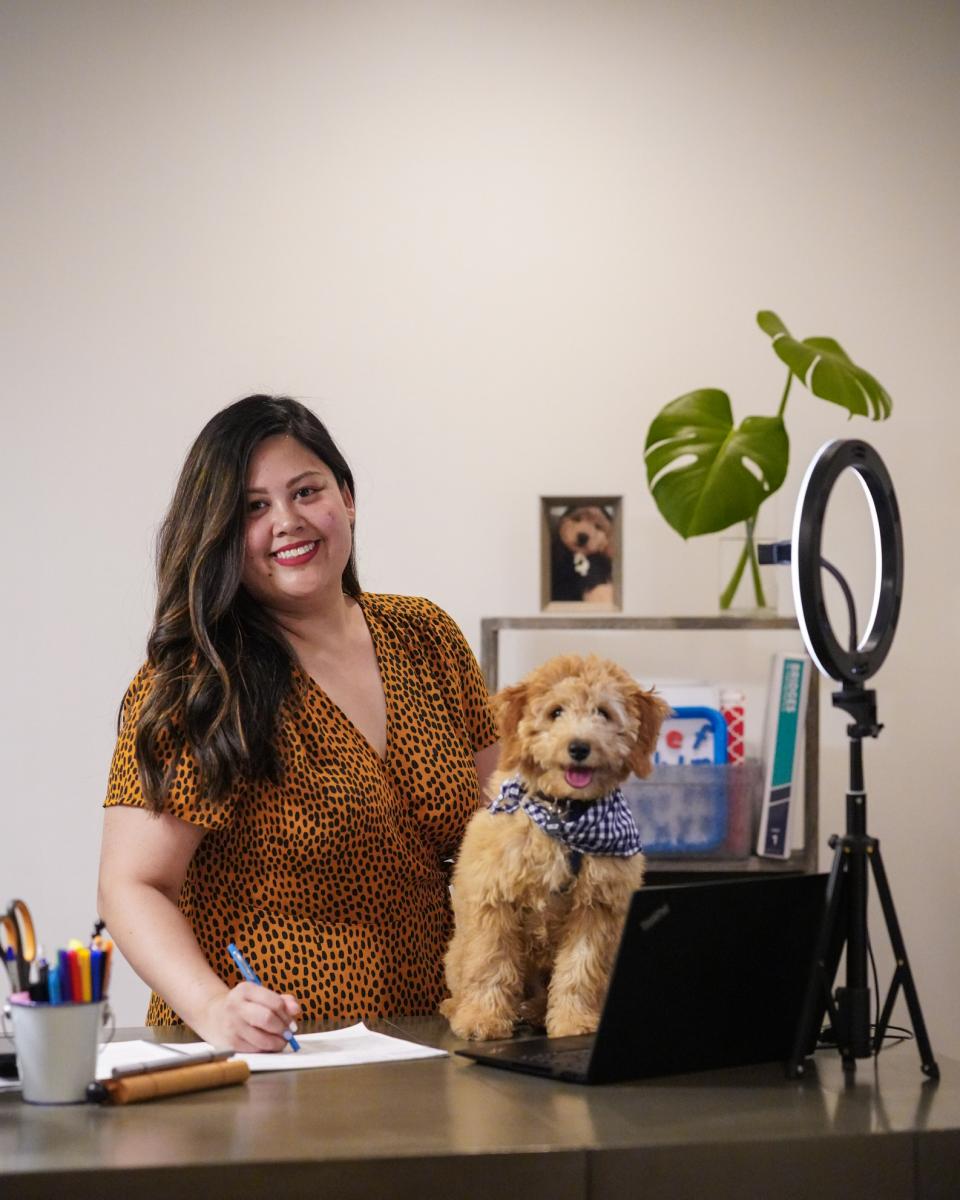 "I teach to make a difference in the lives of my students. I love learning and I want to help my students discover that joy. My students only have one chance to be a first grader. I want to be that teacher they remember that made learning fun and memorable!"
How do you use The Math Learning Center's Bridges and other resources?
"My favorite part of Bridges are all the digital resources—from display materials to blogs to the Resources & Support section of the Bridges Educator Site! My favorite part is Number Corner. We start our day with Number Corner and it flows smoothly into our day. My students love it! The huge plus is that Number Corner continues throughout the grades. When students go to second grade, they already have familiarity with Number Corner."
Monica Byron | District Elementary Math Coach, Richfield Public Schools | Richfield, Minnesota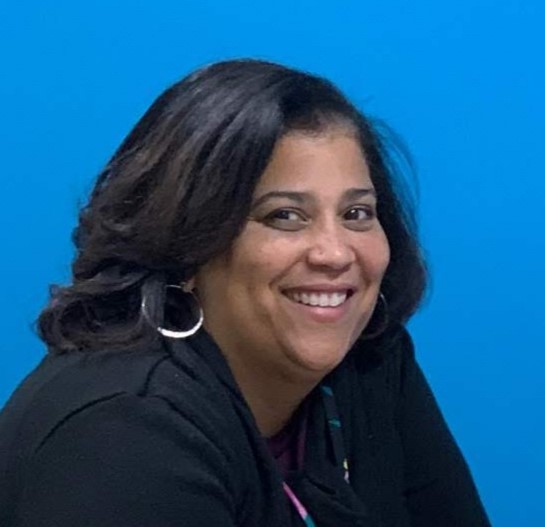 "I love to see students and adults get excited about math and learning. Math isn't a single way of knowing, and this is why I love the Bridges program. Access to knowledge in mathematics has been, and still is, an equity issue. I believe mathematical knowledge provides multiple pathways into adulthood and every student deserves these opportunities."
How do you use The Math Learning Center's Bridges and other resources?
"I appreciate how Number Corner and Problems & Investigations weave together to build conceptual knowledge. This program lifts up students' voices and empowers teachers to grow in their knowledge of math concepts."
Samia Henaine | K–5 PYP Math & ICT coordinator, Houssam Eddine Hariri High School | Sharhabil, Saida, Lebanon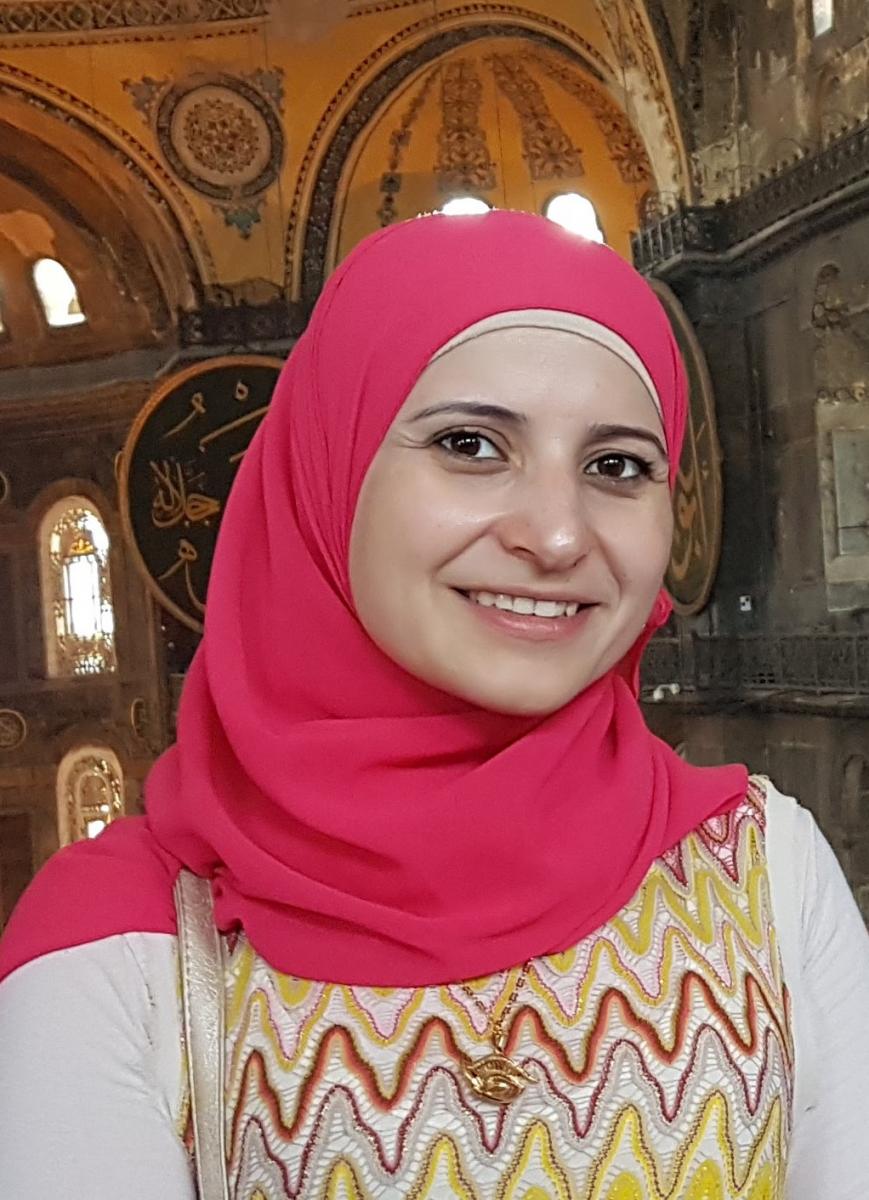 "For me, math was a nightmare during my elementary years. Things changed 180 degrees when I reached sixth grade. That's when my new math teacher asked me to help a friend understand the 'properties of triangles.' And guess what? I discovered back then that I could help others overcome their mathematical problems. We both celebrated that moment with our eyes shining. This moment changed my thinking of math, my whole life, and my future. It flipped my mind and made me recognize to what extent I love teaching math. Now, the 'aha moment' from both students and teachers is the best motivation I can ever have."
How do you use The Math Learning Center's Bridges and other resources?
"The MLC apps have played a crucial role throughout remote learning. They give teachers and students an opportunity to visualize math concepts for all grade levels. For example, second and third graders use the Number Pieces app to model numbers with the base ten blocks. Teachers ask students to model a given number, find the new number after adding or taking away tens or ones tiles, compare two numbers by observing their representation, and group and regroup tiles. Fifth graders use the Number Pieces app as an awesome way to model fractions, decimals, and percentages and establish relationships among them. We asked students to write the decimal number and the fraction represented by a 100 grid. This activity led to a variety of answers and a fruitful discussion, as students all looked at the 100 grid differently. Some viewed the grid as a whole, others considered the column as a whole. Consequently, the answers varied, showing students' understanding. 
Math at Home is also a very rich resource for elementary teachers. We used the thinking routines and strategies in this section to help learners develop procedural fluency and reasoning and problem-solving skills."
Stephanie So | Grade 3, Gervais School District | Gervais, Oregon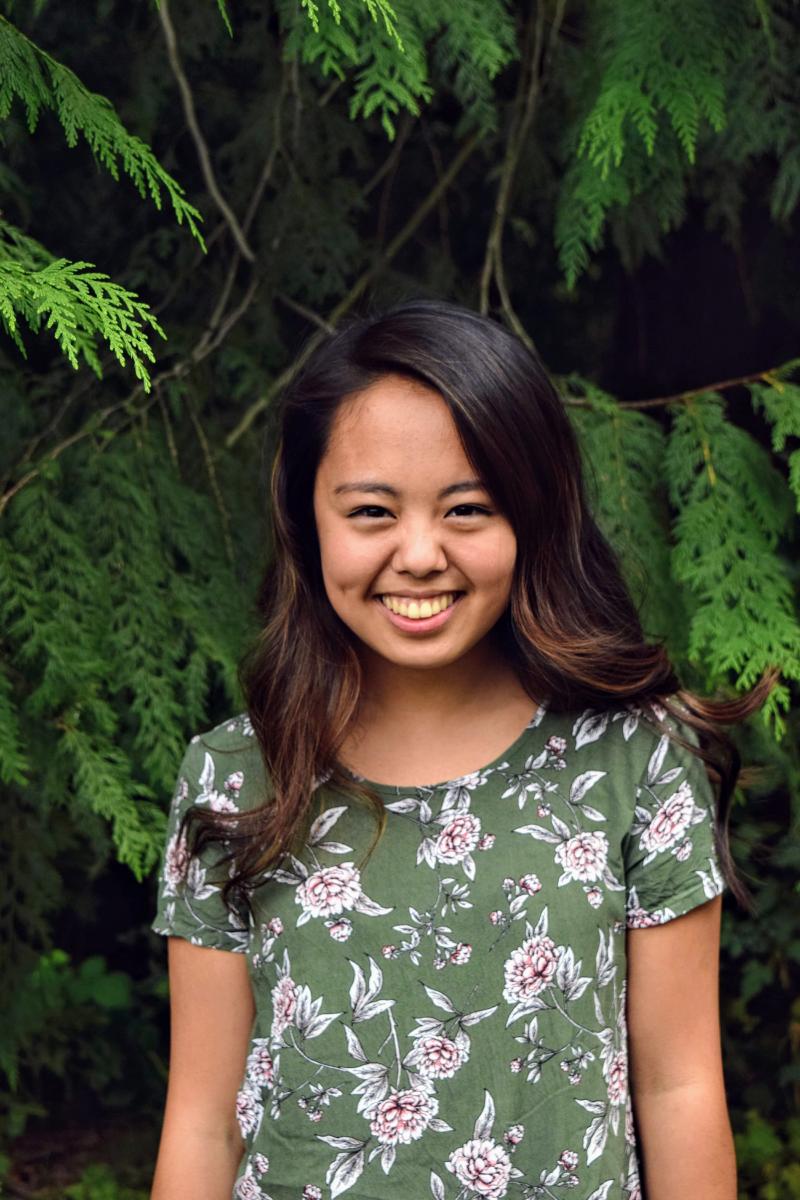 "I love watching my kids realize they CAN do math. It is so exciting getting to see them grow in confidence as they explore different strategies and perspectives in problem-solving. My favorite moments are when I step back and let them have the floor. I am constantly amazed by what they're able to discover when given the tools and space to investigate and converse with one another. Witnessing the shift from 'I'm just not good at math' to fully embracing 'I'm a mathematician' always leaves me with goosebumps! Their tenacity and ability to move forward from mistakes inspire me to continue to take risks for my own growth."
What do you and your students love most about Bridges and other resources?
"Work Places! I love getting to see students engage in math conversations."
Want to join in on the celebration? 
Update your Zoom background with the Teachers Help Us Shine background. Right or two-finger click on the image to save and upload to Zoom.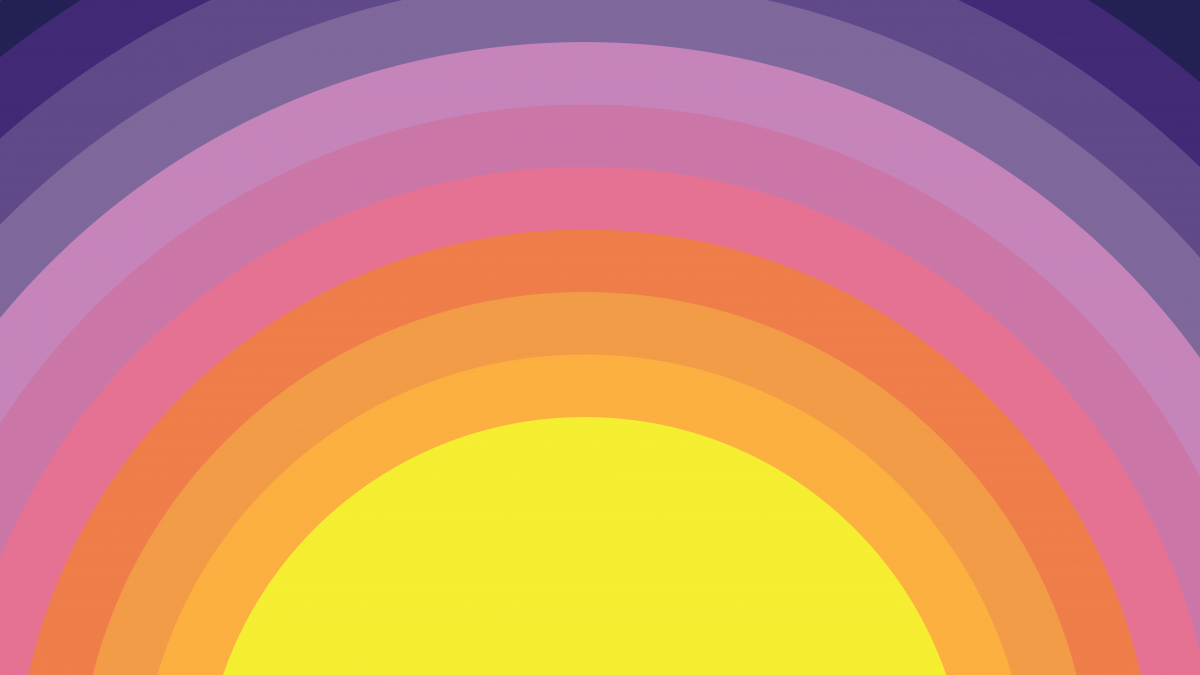 Shout-out the incredible educators in your district and schools on Twitter using the hashtags #MLCeducators and #TeacherAppreciationWeek.