Free Number Rack App from MLC
MLC announces the release of the Number Rack App available at no charge from the iApps Store in iTunes and as a free Web application.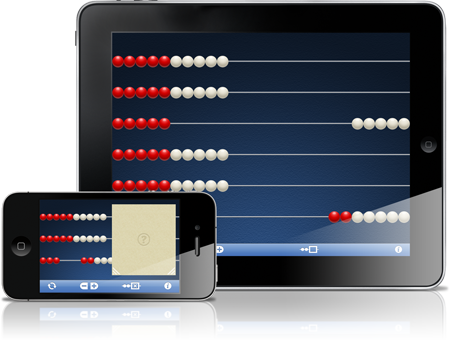 "This is the first in a series of free applications we plan to develop as we continue to integrate more technology into our offerings." said Dan Raguse, Executive Director.
Rick Ludeman is president of MLC.