Getting (Re)Started: Supporting Educators' Transition to Face-to-Face Learning
Given the past year's unique circumstances, we know many teachers are thinking about how Bridges will look and sound once when they return to in-person learning. The Math Learning Center is pleased to introduce Getting (Re)Started; a series of three webinars, designed to support teachers as they transition from remote to in-person learning. 
Our curriculum consultants LaKeshia Cooper and Jennifer Christensen will lead an engaging review and discussion of the instructional practices that create the Bridges classroom experience. Each 45-minute webinar will focus on one of the three core components of the Bridges curriculum: Problems & Investigations, Work Places, and Number Corner. The webinars will be held on May 25, 26 and 27.  Registration is now open and available to all Bridges educators at no cost.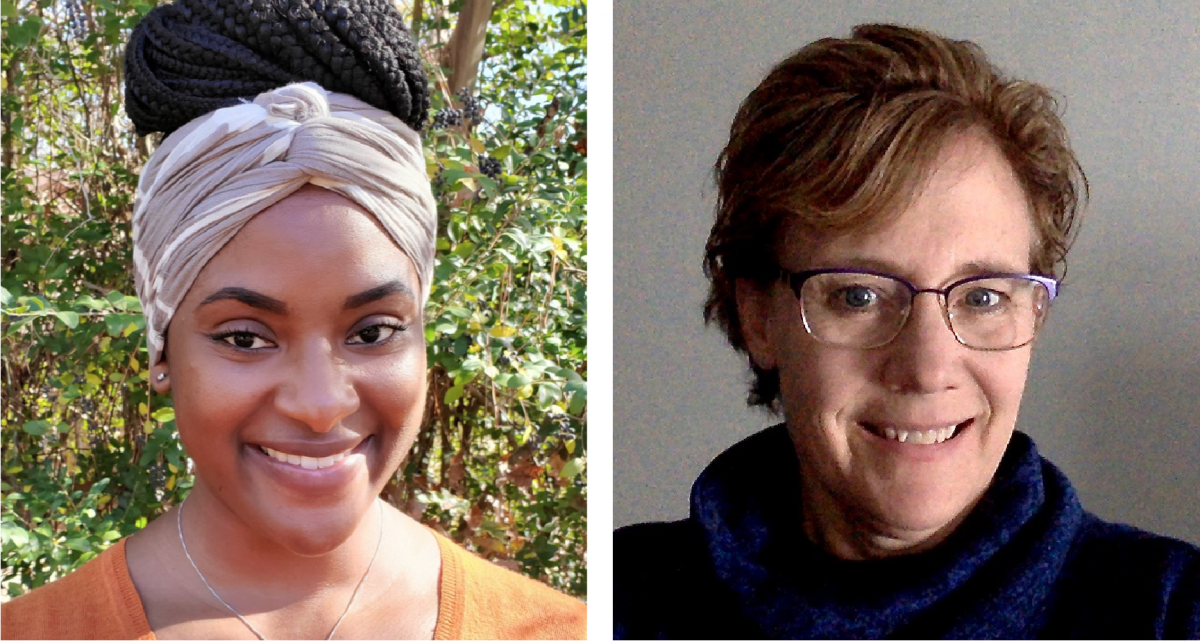 Tuesday, May 25th, 4:00 PT: Getting (Re)Started with Problems & Investigations
Wednesday, May 26th, 4:00 PT: Getting (Re)Started with Work Places
Thursday, May 27th, 4:00 PT: Getting (Re)Started with Number Corner